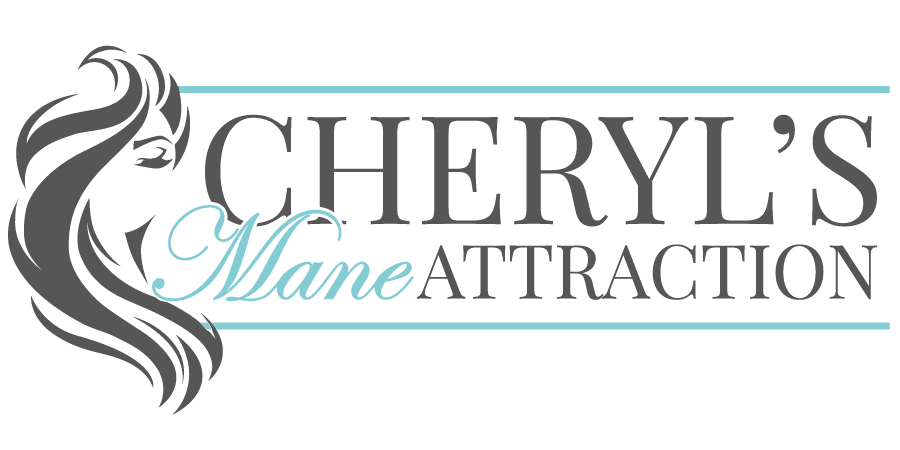 White hair wigs are not just for more mature women. These are also for those who want a timeless look that goes well with any look that they are going for – a casual everyday look or one for special occasions. It can also give someone a trendier look with an edgy cut and a platinum or silver hair color. 
You can choose white hair wigs of various styles like long and wavy layers, long cascading locks, classic bob, and classic pixie. If you want something that is on the edgier side, we have those styles of white wigs for sale too. We have styles in a sassy short shag cut, short with tattered layers, a short back with long and textured layers at the front, and a single-length cut with blunt ends and bangs.
Our white girl wigs are available in various light shades so you can get that exact look you are going for. We have cool silver whites and warm yellow whites. If you want something in between, we have those colors, too.
You can expect high-quality white wigs from Cheryl's Mane Attraction. We carry white hair wigs from reputable brands like Jon Renau, Raquel Welch, Ellen Wille, and Envy. You can find what you are looking for whether you want a wig made of synthetic material or human hair.
Visit our website at www.cherylsmaneattraction.com to have a look at our white wigs for sale! It does not matter if you want your white wigs long, shoulder-length, or short. We have the right style for you!
Get The Right Wig For You
Our white girl wigs are made of either real human hair or synthetic material. Each of these has advantages of its own and the best option for you will depend on your intended use. A synthetic white girl wig is for you if you are going for an edgy look.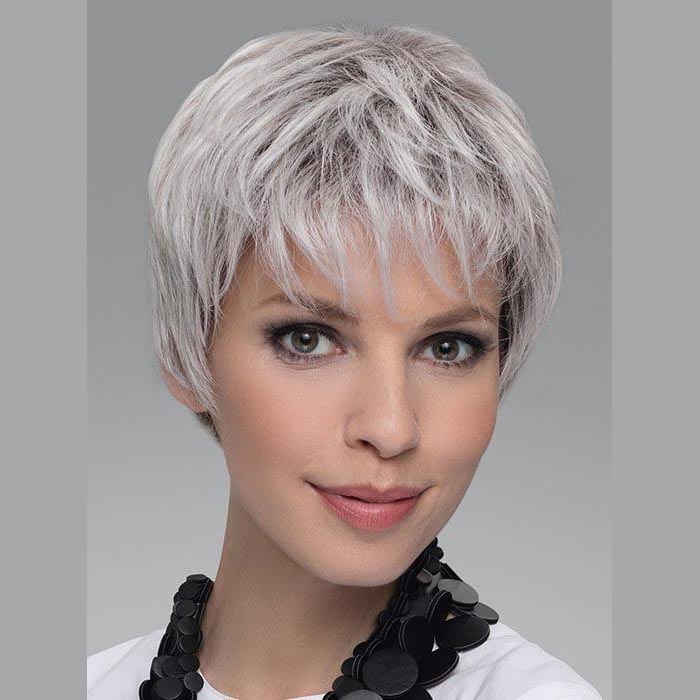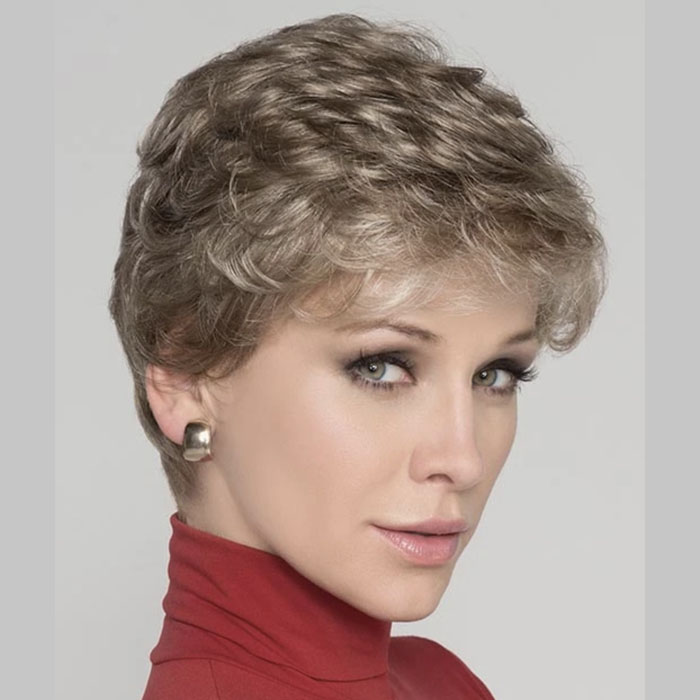 You Can Find The Right White Hair Wig For You
You can find the right wig from Cheryl's Mane Attraction. You can find one that will suit your skin tone, and it does not matter if you want white wigs long or short since we have any length available. Brands like Jon Reneau, Raquel Welch, and Ellen Wille will give you the white girl wigs that fit your budget.
Assert your feminity with confidence using Triss Hair care Products
Get The Right White Hair WIg Color For You
Choosing the color of your wig is similar to picking a color before dyeing your hair.
Do you have a pale warm skin tone? Your skin tone will go well with platinum blonde, silver-blonde, and pale blonde wigs.
On the other hand, if you have a pale cool complexion, you will look great with our warmer colored white hair wigs. These colors include creamy platinum, vanilla butter, whipped butter, or light blonde wigs.
If you have a darker skin tone and want the edgy look of white wigs, we have different styles in white platinum and platinum gray just for you!
Lastly, if you have a bronze skin undertone, we have cool platinum wigs in different styles that will look great.